7 MOST CREATIVE AND INTERESTING PRODUCTION VIDEO IDEAS
In the era of new technology, every business comes up with a marketing strategy with good and unique product promotional videos. Too many implementation units make the idea of ​​​​creating videos become exhausted, and you don't know which one to choose. Here are some suggestions for advertising video production, if your business is looking to increase sales or promote services to customers.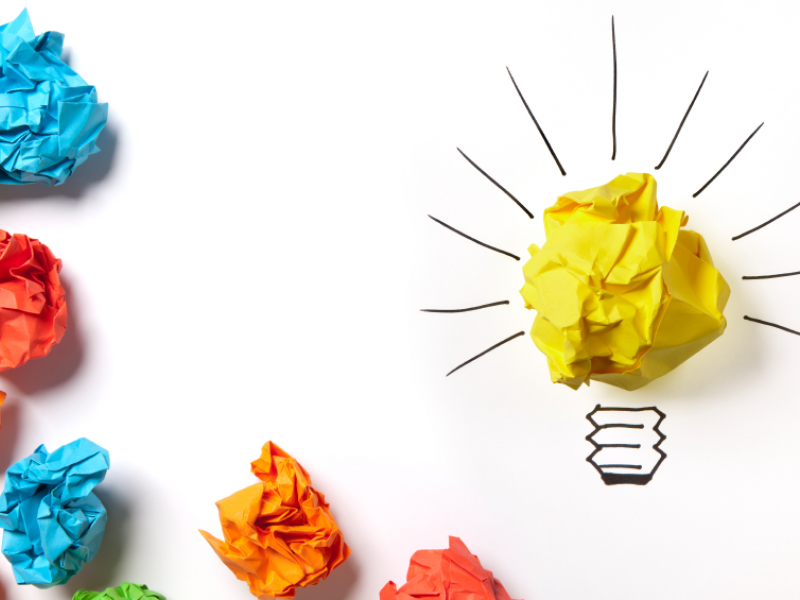 Source: goodmarketing
Providing your potential customers with original and interesting promotional videos will make it easier for you to succeed, and the opportunity to build relationships with customers. If your business is not sure what theme to use, or you are lacking in knowledge on how to build a video to advertise your product, the best way is to continue to follow TRON HOUSE's article. Here, you can know 7 of the most creative and interesting product promotion video ideas.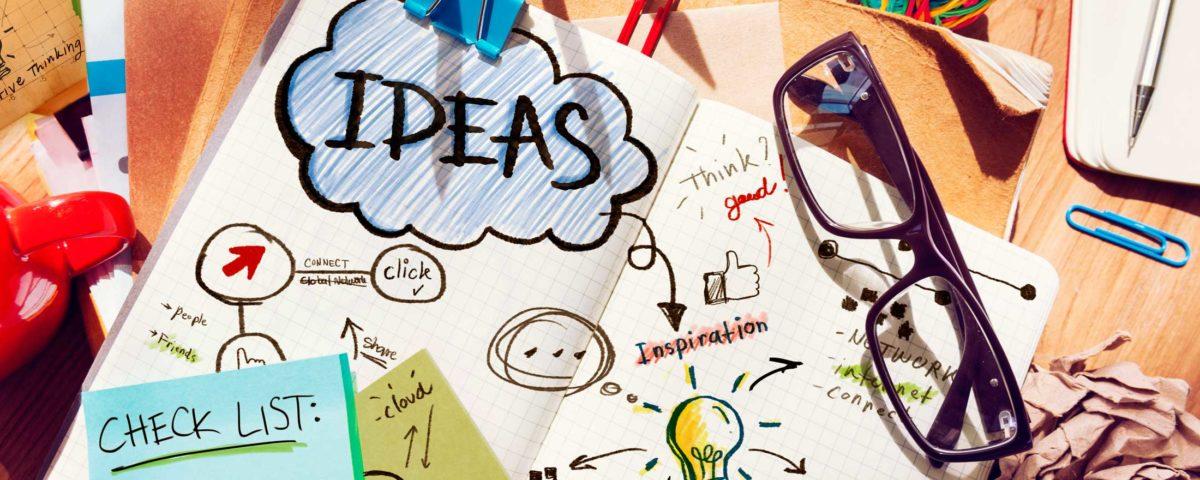 Source: repu.vn
PROMOTIONAL VIDEOS WITH CUSTOMER TESTIMOTIONALS
Product promotional videos with customer testimonials will definitely be the perfect choice to help you create many close relationships. Conducting a quick interview with customers regularly so that they can review the product, point out many interesting and interesting tips or experiences will be the key to building credibility. Videos made with this in mind are often personalized and highly credible, so customers won't hesitate to order your products. They will feel more secure and confident in their decisions.
Businesses use product promotional videos with the goal of conveying product information and brand messages to customers. But in a world where customers are exposed to so much advertising information every day, a funny video will help you stand out. To be able to attract attention, brands should build many twists in viewers' emotions. Therefore, do not ignore the idea of ​​​​building funny and interesting product promotional videos to achieve high efficiency in business!
VIDEO FOR "BEFORE AND AFTER"
Usually, customers tend to shop for products that can make their lives easier and more productive. Knowing this mentality, businesses should build product promotional videos according to the "Before and After" motif. This type of video will show customers that your product can solve any problem they are facing. The product will perform the task of solving the deadlock that users are facing.
VIDEO ANSWER TO FREQUENTLY ASKED QUESTIONS
Any website has a "Frequently Asked Questions" section, but you should make it more accessible if you want to get more customers. You can compile a list of frequently asked questions and frequently asked questions about your product's features. This will make the product more attractive and worth buying.
VIDEO CHALLENGE OR FOLLOW TRENDS WITH PRODUCTS
Don't be afraid to search the internet for more challenging videos or trendy videos to try to implement them with your product. If your business specializes in selling glass cleaner products, why not try the trends of cleaning morph mirrors on TikTok? If you are a shoe retailer, why not make a promotional video according to the "bottle cap challenge"? A good example of success when shooting a promotional video to follow the challenge is the "Dove mannequin challenge". The company encourages more women to dress as mannequins and pose next to their products. From there, the ads became more interesting to potential buyers, thereby driving Dove sales.
MAKING THE VIDEO "A DAY IN THE LIFE" WITH US PRODUCTS
One way promotional video production to easily reach the next customer that TRON HOUSE wants to introduce is the video "A Day in the Life" with the product. There's nothing more unique than expressing your everyday life with your own products. This is a short video but completely realistic, bringing trust and peace of mind to customers.
VIDEO COOPERATION WITH CELEBS OR INFLUENCERS ON SOCIAL NETWORKS
In fact, anyone can become a social media influencer. They can be vloggers, bloggers, journalists, models, singers, actors, ... well known, capable of leading the crowd and delivering messages to viewers. If your business can associate its brand or product with an influencer, you've given yourself a plus in the eyes of your customers. According to a Nielsen report, 92% of consumers trust recommendations from friends and family rather than the brand's own advertising.
VIDEO STOP-MOTION
Video advertising Stop-Motion products does not require too much time and expertise, but many businesses still ignore this way of building this video. A lot of brands have made such a promotional video, and the result is completely worth it. In fact, to make this video, you just need to take some pictures of your products and link them through the promotional video.
Hopefully, the above sharing has helped your business get more ideas for shooting attractive and new product promotional videos. Follow TRON HOUSE to read more interesting articles in the near future!
Read more:
TRON HOUSE