4 GREAT TIPS THAT MAKE VIDEOS A BRANDING STRATEGY
According to the survey, up to 81% of customers will decide to buy the product after watching videos of businesses. As a result, more and more businesses are using video as a marketing strategy to reach customers. So how to implement video branding effectively?
Let's TRON HOUSE explore 4 tips that make videos branding strategy!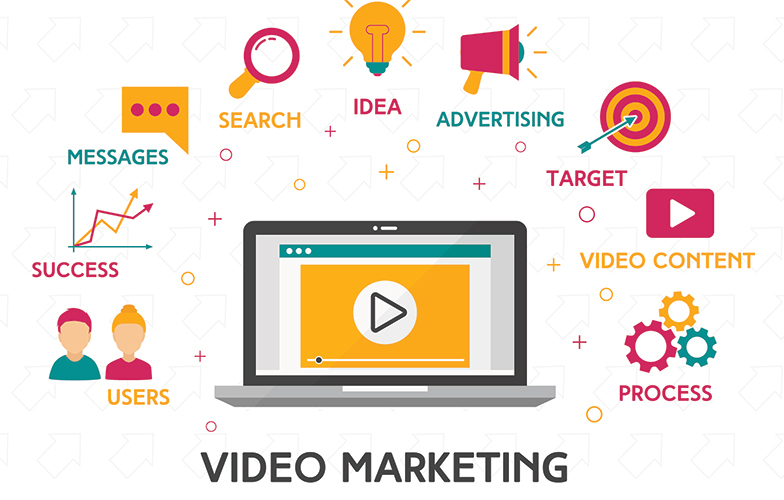 Photo By Prokatta
IDEAS FOR VIDEO CONTENT
According to statistics, the average person spends 1.5 hours a day watching videos on social networking sites. The amount of information they have to receive every day is countless. So, how can customers remember the video content your brand wants to convey?
Innovative and creative video ideas are important to attract the target audience. Your video content must be truly different from other competitors in the market. Besides, choose the appropriate video format to convey brand content to customers effectively. For example, you want to convey your product message as a short film video. Determine the genre of film that your audience favorite: romance, humor, ... to be able to create content ideas that suit their tastes.
Commercial Video - ÊMM HOTEL & RESORT
Video By Tròn House
COOPERATE WITH PROFESSIONAL PRODUCTION TEAM
Collaboration with a professional video production team is an effective and time-saving choice for you during video branding. Because they have extensive experience in creating branding videos. They can give you advice based on the ideas and goals your brand wants to target. Besides, the professional video production team will know how to create videos with colors and styles that are suitable for market trends and attract viewers.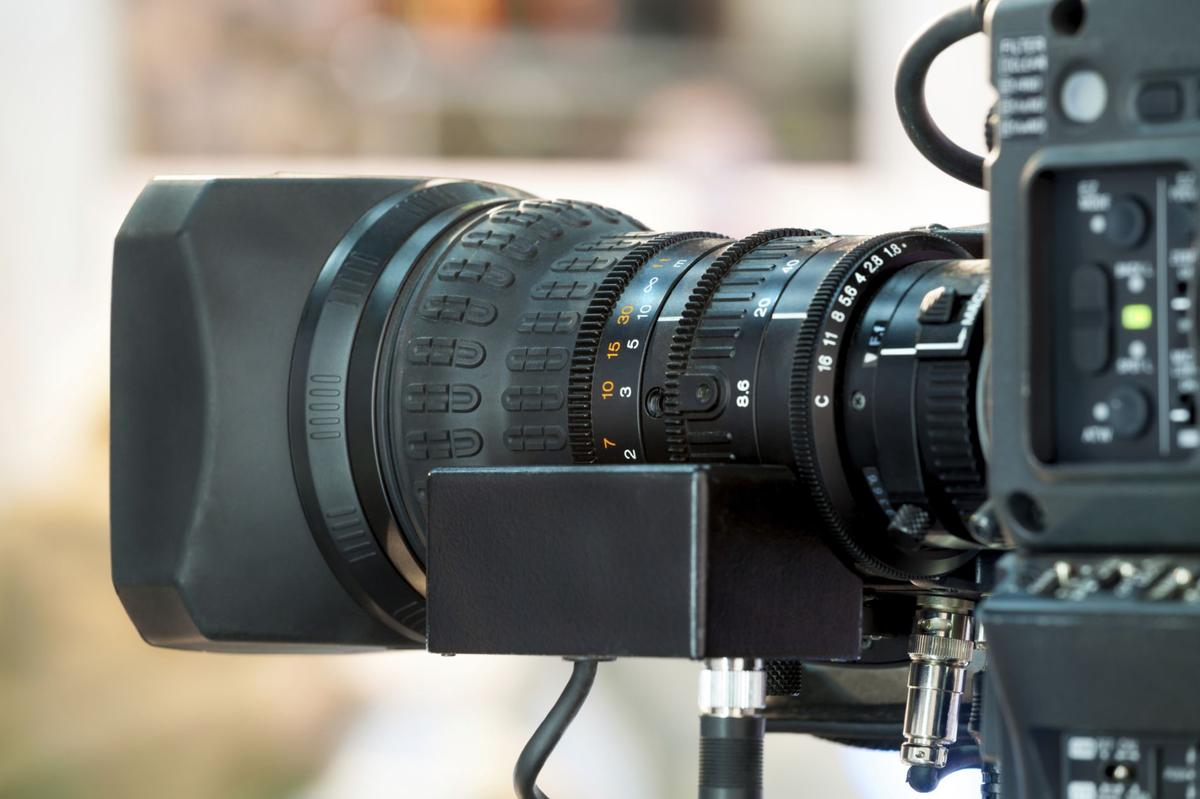 Photo By Easy Weddings
Video Oxy Spa
Video By Tron House
MAKING EXPERIENCE SHARING VIDEO
To demonstrate your experience in your business, your brand can make videos that share knowledge, information, and customer guides with topics related to your products and areas. For example, if you run a skincare cosmetics brand, you might get the idea of making videos that show you how to take care of your skin properly and use products from your company. This is not only a way to attract customers to click to watch videos, but also indirectly promote your products.
Video KANGNAM SPA
Video By Tron House
BUILD YOUR OWN VIDEO SERIES THROUGH YOUTUBE
You can create your own video series on YouTube. This helps customers actively review and update your latest videos. Besides, creating video playlists on YouTube with specific topics will also attract customers and create specific points for your brand. They will see your proper investment through their own video series.
For example, if you run a fashion brand, you can create a video series on the theme "Mix and Match" (how to coordinate clothes) in different styles: party, casual every day, streetwear, ...
Video by Mina Nguyen
Video is a great branding strategy if you know how to impress and engage your audience. After reading the above article, have you known 4 tips to turn videos into a branding strategy? If you are still finding it difficult in branding video production, please share it with TRON HOUSE!
Read more:
TRON HOUSE