3 SUGGESTIONS FROM FACEBOOK FOR BUSINESS PROJECT VIDEOS PRODUCING INCREASES STRONG INTERACTIVITY
In the 4.0 era, video production and editing of business projects are common to communicate for a campaign. So what factors help promote interaction from users?
Video is one of the most accessible forms of promotion to customers today, effective on most social networking platforms (YouTube, Facebook, Instagram, ...). In addition, video producing of business projects also increases brand awareness and increases sales. Especially, on the occasion of the Lunar New Year and the time after the COVID-19 epidemic, the opportunity to promote and stimulate consumers to shop more. If you are looking for a solution to improve project video content for your business, in this blog post, TRON HOUSE will reveal 3 suggestions from Facebook for your reference.
ADD A TRAILER TO ATTRACT AUDIENCES
The first tip that Facebook mentions is to add a short intro at the beginning of the video. This not only helps viewers get an overview of the content but also increases the audience's curiosity, helping to "retain" them to continue to follow and find out what information the business wants to convey.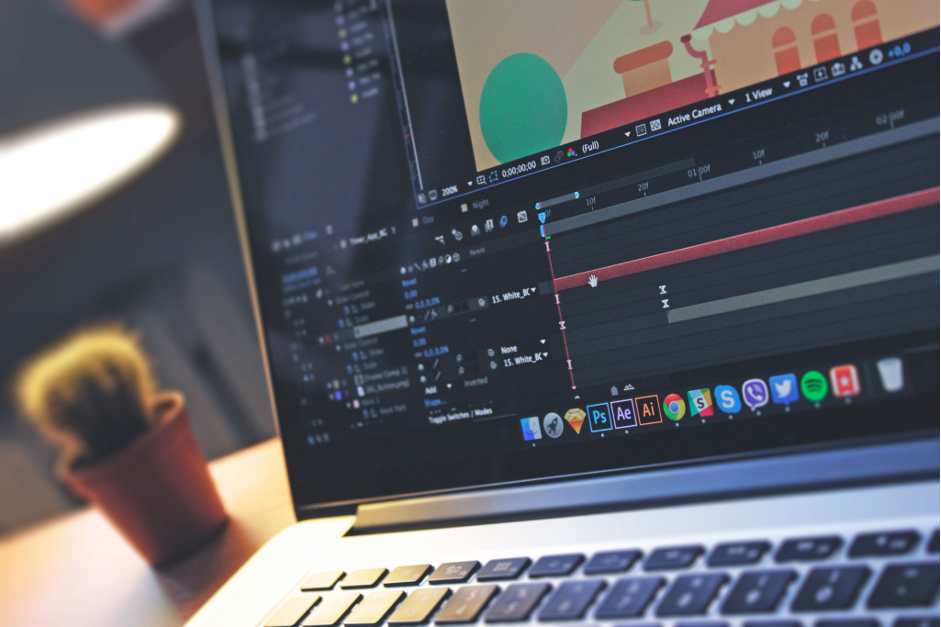 Source: Tubik
This is both simple and improves the engagement and view time of your target audience. It is also an important factor to promote the distribution and display of videos on the internet. To put it simply, if the viewer watches the video for a long time, there is a certain interaction, then Facebook automatically appreciates the video. From there, your video will be recommended to even more viewers.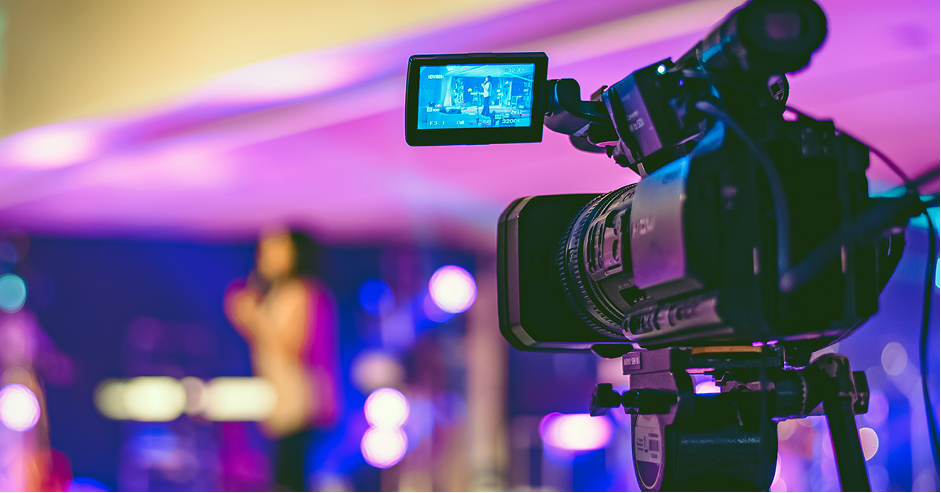 Source: Sweetwater
In addition, Facebook also notes to marketers that you can use "Analysis" located in the "Creator Studio" section to know when you are losing your audience, to optimize your marketing approach to the viewer.

TRY 4:5 FRAME RATING FOR VIDEOS BRINGING NEEDED "STORY"
In addition, Facebook has advice for marketers that should find ways to edit or produce brand project videos with vertical frames. According to the explanation from Facebook, people are living in a world with a high percentage of the population using smartphones, often having the habit of keeping the device a few centimeters away from the face and in portrait orientation. So you can try scaling the video in portrait format and adjust it at 4:5. Because according to an internal study on Facebook, some videos from big brands have had a significant improvement in viewer performance, from switching from 19:9 to 4:5 frames.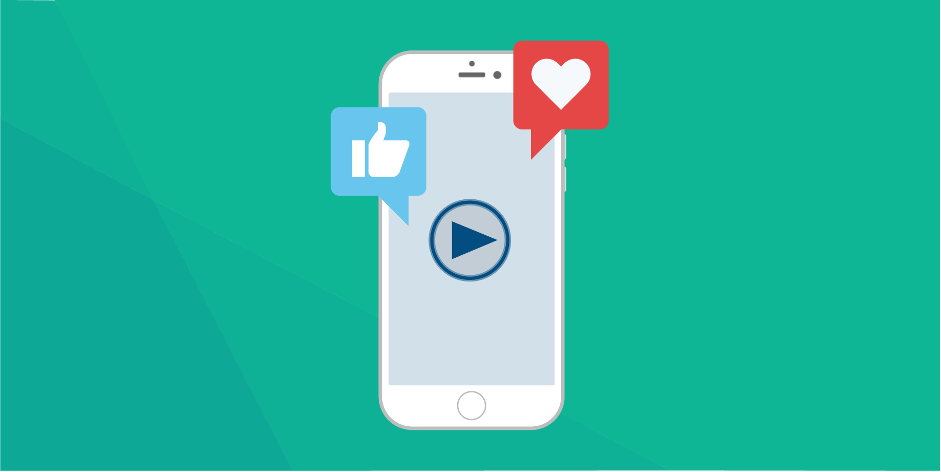 Source: Capterra Blog
ANSWER TO COMMENTS ON VIDEO POSTS TO IMPRESSION ON THE COMMUNITY
Another suggestion that Facebook makes is to maximize engagement through responding to comments below a post containing a video. According to the EdgeRank - Facebook algorithm, if a brand participates in an online conversation in the comment section of a post, this not only helps users feel more interested but also maximizes the reach of users for business video.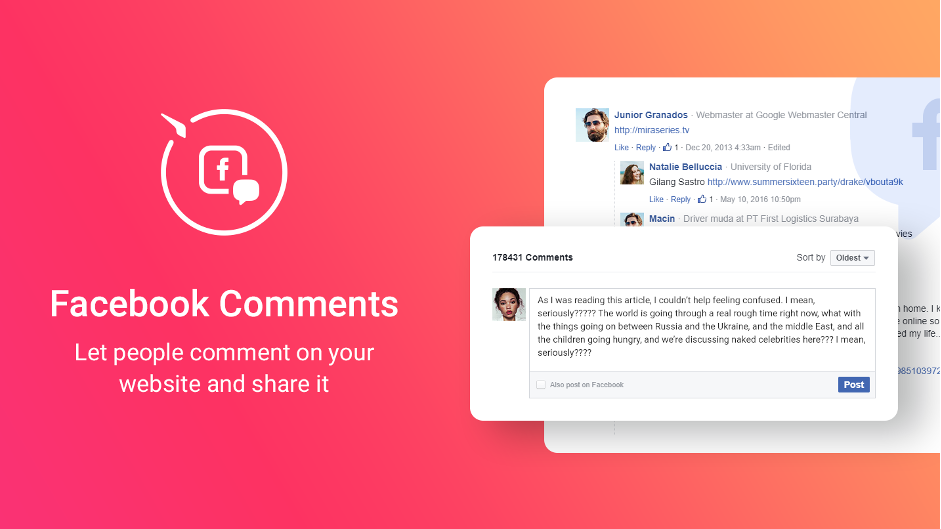 Source: Weebly
Moreover, according to Facebook, with long answers sharing about a certain area of expertise or opinion for answers or discussions, it is possible to stimulate a community of users to interact more for the content that you post on this platform. In addition, you can also reply to comments through the "Inbox" in the "Creative Studio" section, making it easier to manipulate and manage activities.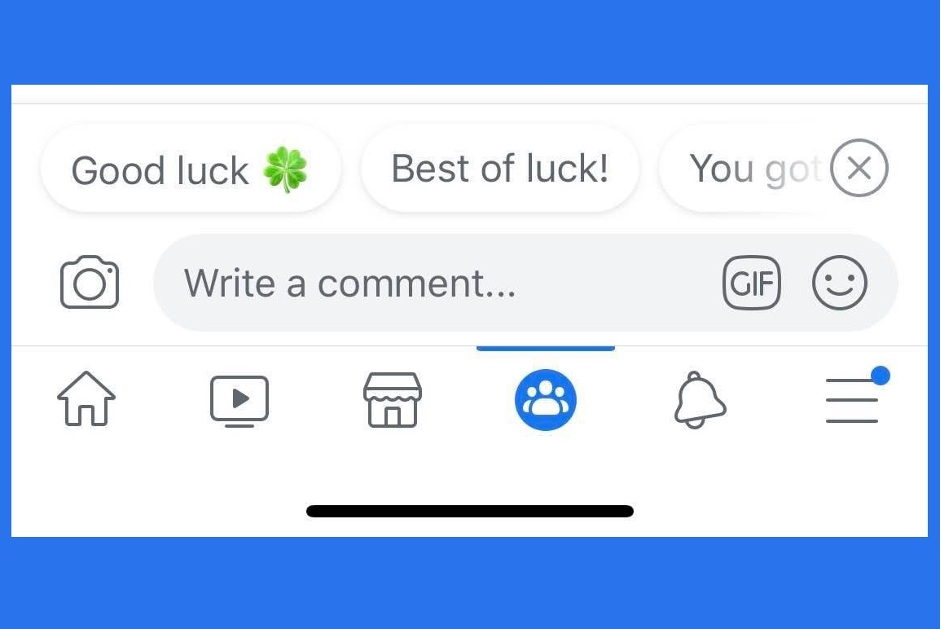 Source: Digital Information World
It can be said that Facebook is the most used online platform in the world. Besides the above suggestions, the content of the video is the deciding factor for all and affects the viewing time. However, if any brand is preparing for business project video production and video editing, you can refer to the above suggestions from Facebook and apply it appropriately to plan marketing and promotion strategies for your upcoming project.
Read more:
TRON HOUSE