REVEAL 4 SECRETS THAT MAKE VIDEO BECOME IMPRESSIVE MARKETING STRATEGY FOR YOUR SPA
With the increasing beauty needs of women, the beauty spa "race" opened, making the market more fierce than ever. So how does your spa brand win trust and attract customers? That's how to use video marketing to promote the brand closer to customers.
Let TRON HOUSE reveal 4 tips to "transform" videos into an impressive marketing strategy for your Spa!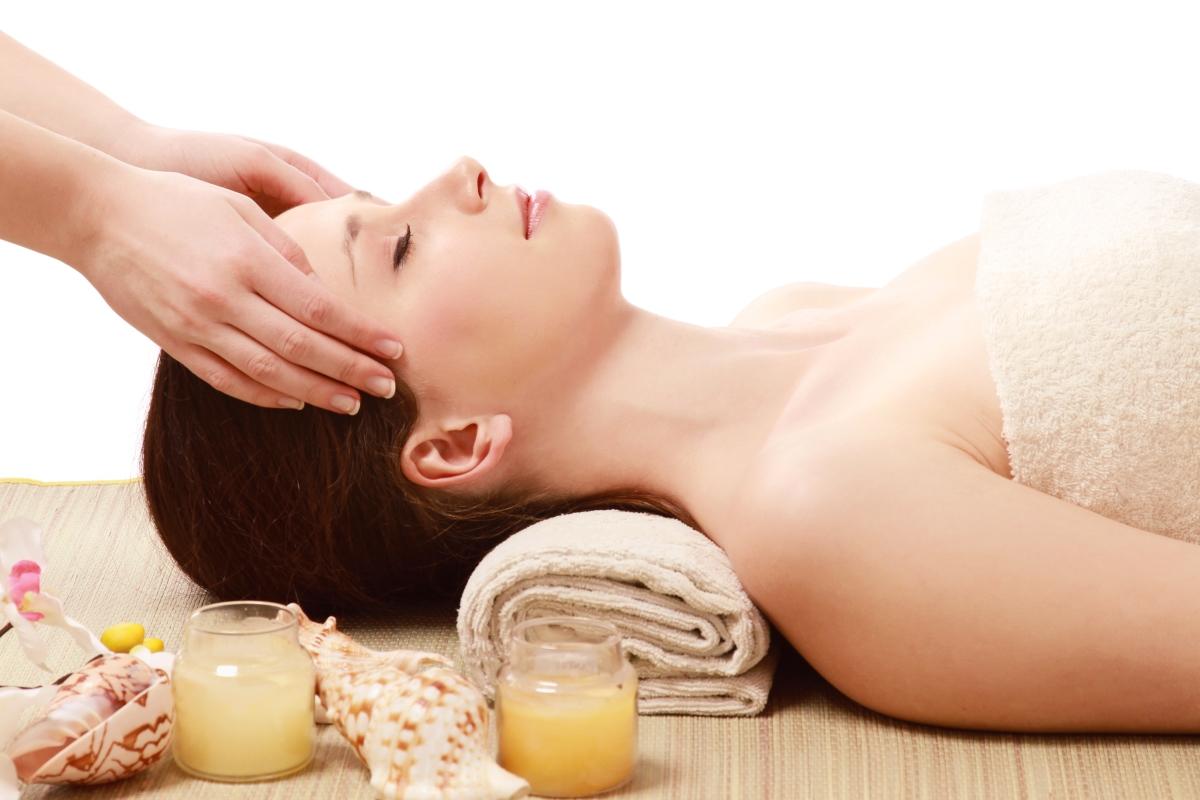 Photo By Thaisquare Spa
Video tutorial and share beauty tips
Please come up with video tutorials and share beauty tips for women. This is the way to show customers your expertise and understanding of beauty care. For example, you choose the video content to share about skin care and whitening steps, instructions on whitening bath process, ... At the same time, this is also an indirect way to advertise products that Spa's you are using include:
Products' use
Ingredient production
How to use the product
Cost for the product
Video KANGNAM SPA
Video By Tron House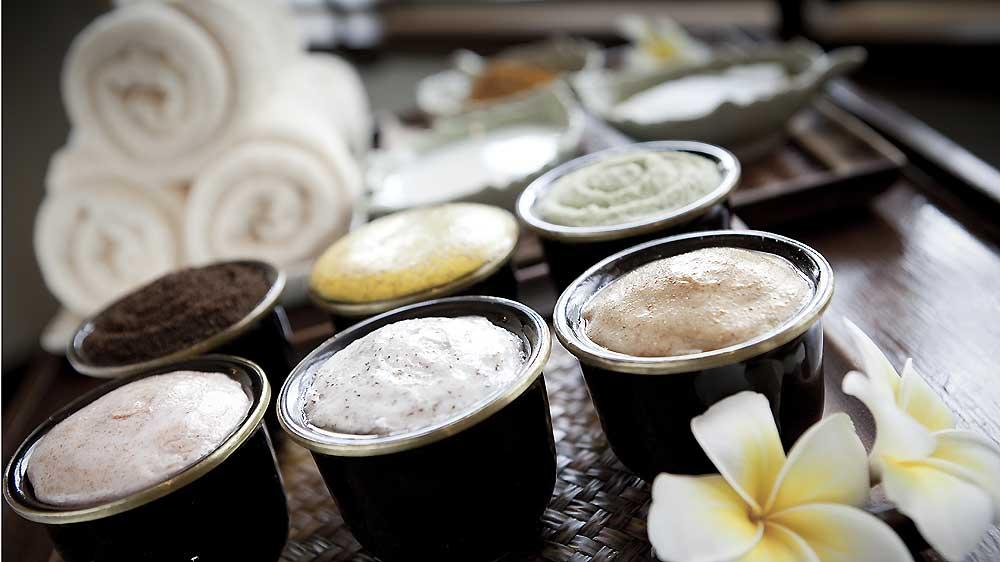 Photo By Franchise India
Video comments of customers
Video recording of customers' experiences with spa services is also an effective marketing method. According to statistics, more than 70% of people choose to use the service based on previous customer reviews. Therefore, making a video about how customers feel after experiencing the service at the Spa will create more confidence in your brand's reputation.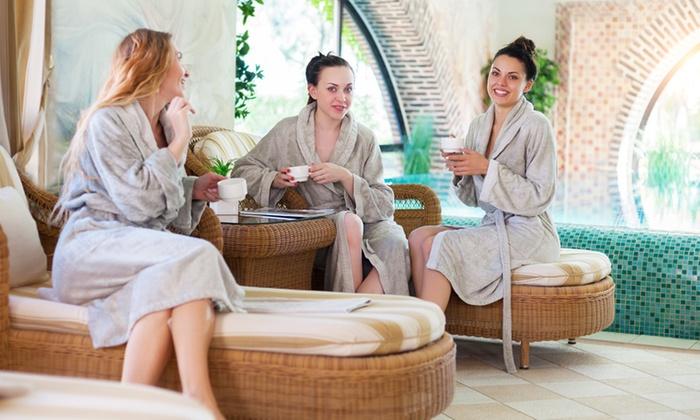 Photo By Groupon
Video KOREA SPA
Video By Tron House
Video teaser
If you are about to launch new beauty technology or events at the Spa, filming a teaser video "revealed" will be able to attract their attention. You can provoke curiosity in customers with short videos about 1-2 minutes to reveal new product lines, beauty technology, …
Video OXY SPA
Video By Tron House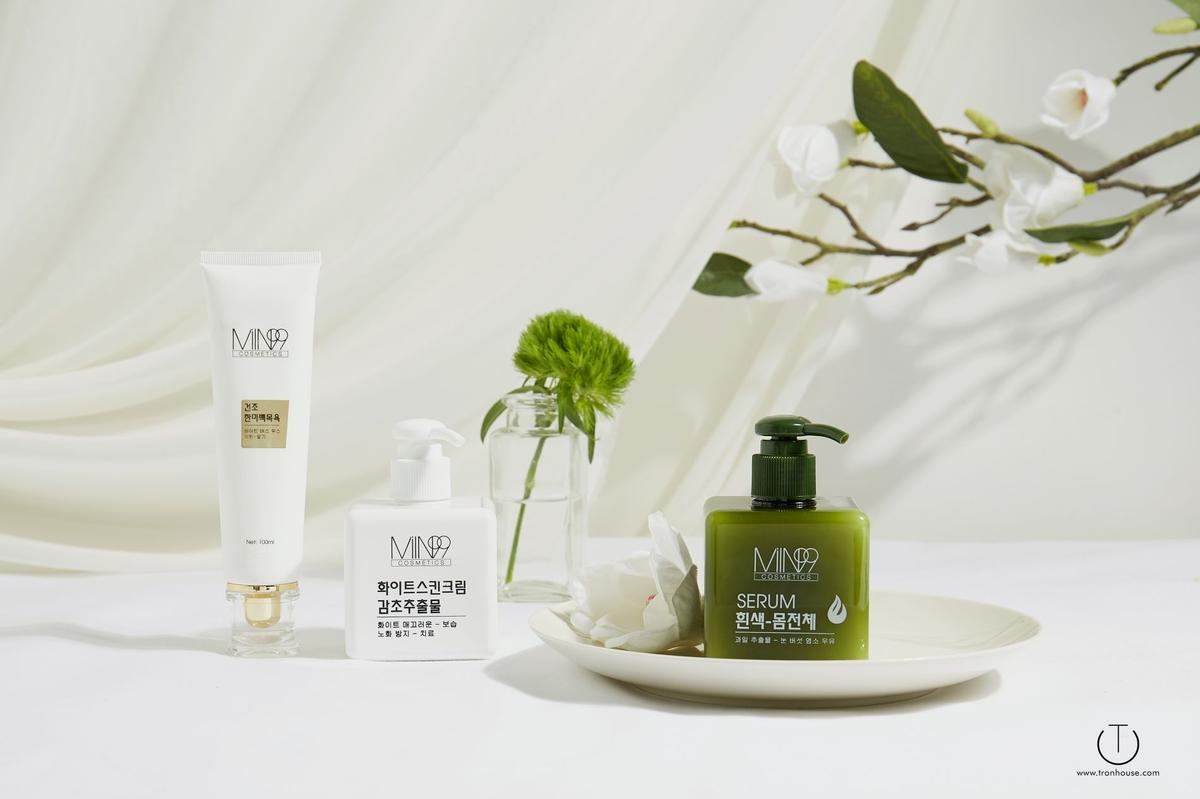 Photo By Tron House
Video introduction Spa
Video introduction Professional spa will be able to show customers the class space, processes, services and professional staff, equipment, modern technology machines. This will make customers feel more secure about the quality of services at your Spa and attract their attention.
However, to make a perfect and detailed video, you need the support of a professional video production team. Because they have a lot of experience in video recording, know how to create ideas and choose beautiful angles, make your spa image become leveler and more prestigious.
Video KEANGNAM SPA
Video By Tron House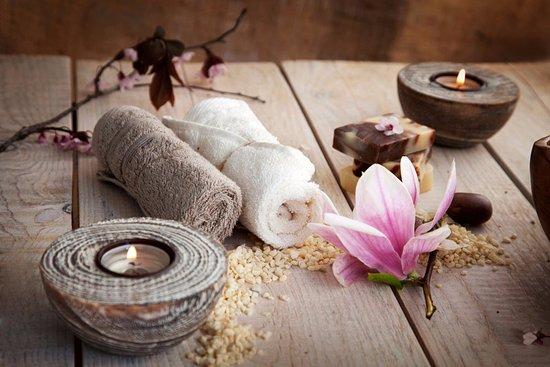 Photo By Borgo Le Vigne
After reading these 4 tips, do you know how to use video to become an effective marketing tool for your Spa? If you are still having difficulty promoting your spa image with video marketing, please contact with TRON HOUSE to receive support and advice!
Read more:
TRON HOUSE