DECISION PRINCIPLES FOR AN EFFECTIVE BUSINESS ADVERTISING VIDEO PRODUCTION
In recent years, business video has been a rising trend in the marketing industry. Follow these principles to create effective promotional videos.
According to research from Forrester Research, business videos are 50 times more likely to reach the top of the most attractive ads when compared to text marketing. This must be an impressive number you've heard before, right? Therefore, a promotional video is a necessary medium for many companies. Most market statistics and reports highlight the effectiveness of promotional clips with: consumers, digital content publishers and marketers. So what are the principles that determine an effective promotional video?
CREATE AWESOME AND ENJOYED TITLES
Like the title of an article or website blog post, after promotional video producing, you should put a catchy title when posting it on media channels, making the audience urge to click to watch immediately. Accordingly, there are two important reasons for creating a catchy title for a video. First, create a good title that will attract more attention and attract more viewers to your video. Second, if the right keywords are included in the title, the business video will also easily appear on the viewer's search results.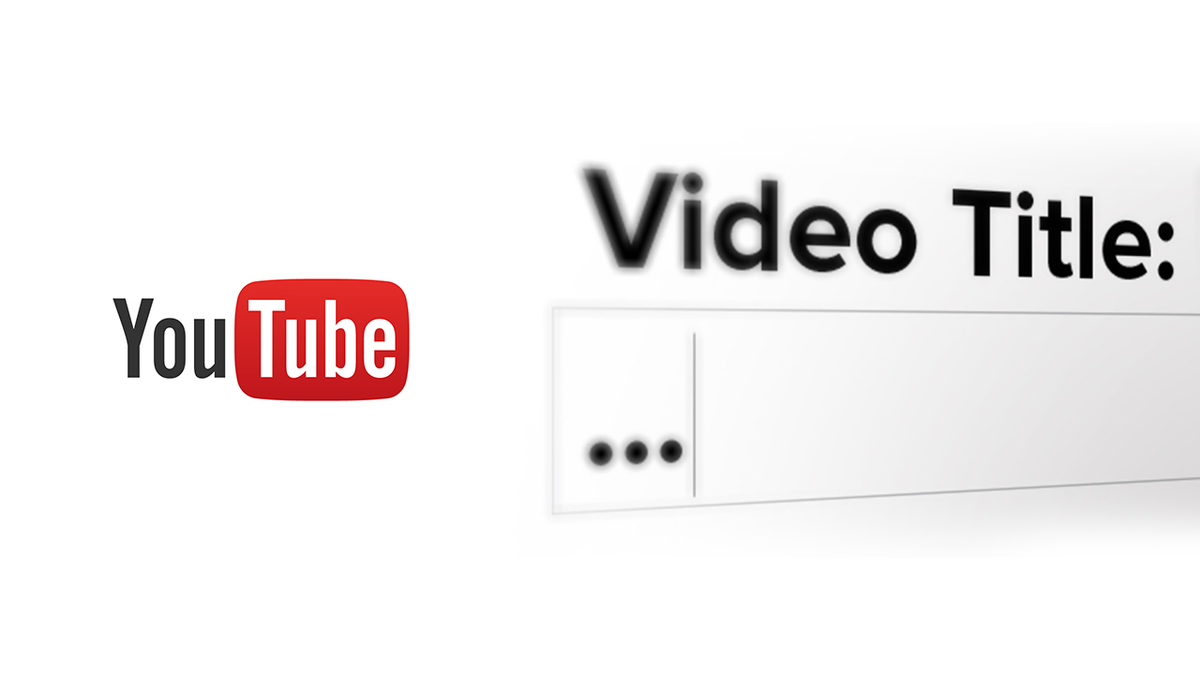 Source: WebExp24h
BUSINESS ADVERTISING VIDEOS PROVIDE USEFUL VALUE
In the process of creative video producing for your business, you should think very carefully about what content is most ideal for your target audience. What factors will be of value to them? What is useful in providing knowledge to them?
Businesses can build video content in the style of a detailed and engaging tutorial or how-to on a certain issue. This is an easier solution to succeed, not only bringing real value but also showing knowledge and ability to viewers.
Source: Marketing Admicro
In addition, this is also an important factor to position the brand more professionally in the industry. When launching useful content, you should keep in mind that the implementation is as short and concise as possible. If the video content is great but too long, it will also backfire.
Emphasis on Emotions more than Communicating Information
Commercial video production is a great way to introduce your brand to viewers. Some businesses have misinterpreted video as a brochure, trying to cram all the most in-depth information about the business in order to convey the most general information to viewers.
Source: TGP Media
That makes many people misunderstood the role of video in the field of marketing. Video is not a tool to educate but to connect with an individual or initiate an interaction. Furthermore, videos are not meant to explain business information, facts and statistics. In another sense, a business video is a "cover letter" and not a "resumé" of the company. Focus on creating emotions in your content when your target audience clicks to watch your video. That's what determines whether they should continue to engage with your brand.
VIDEO CONTENT NEED TO BRING CLEAR AND CRITICAL ELEMENTS FIRST
It is also important that you maintain clarity and rigor in commercial video production for your business. Many creatives often try to integrate many diverse ideas and images. However, for viewers, it makes the video difficult to understand and cannot convey the main message.
DON'T MISS THE OPPORTUNITY TO BUILD BRAND IN BUSINESS ADVERTISING VIDEOS
While implementing promotional video producing, branding is a must. A really effective video advertising campaign is the presence of brand identity elements (logos, products, ...). You can insert these elements into any piece of content in the video. But remember to integrate appropriately, to create natural and comfortable for the audience to watch.
Source: The Portal Agency
CTA - A CALL TO ACTION WHEN CAPTURE ADVERTISING VIDEOS
Investing money and time in filming your business ad will be a waste if you don't add a CTA - Call to Action at the end of each video. Highlight this element to make it clear what you want your audience to do, and remember to explain how to do it for them. Through CTA, the video of the business will increase the effectiveness of stimulating purchase action from viewers.
Source: Small Business Rainmaker
With the above golden rules of business promotional video production, you will own a product of real value to customers and can be more viral. Don't have the mindset that advertising is only okay to invest money in, be wise in coming up with the right strategies to have a breakthrough and above all increase sales.
Read more:
TRON HOUSE