BRING CREATIVE IMAGES GO EVERYWHERE
Nowadays, brands take advantage of creative images to advertise their products. The more well-known the image, the more successful the advertisement. However, where to put creative images will bring high efficiency to the campaign, reaching many customers? Let's find out with TRON HOUSE?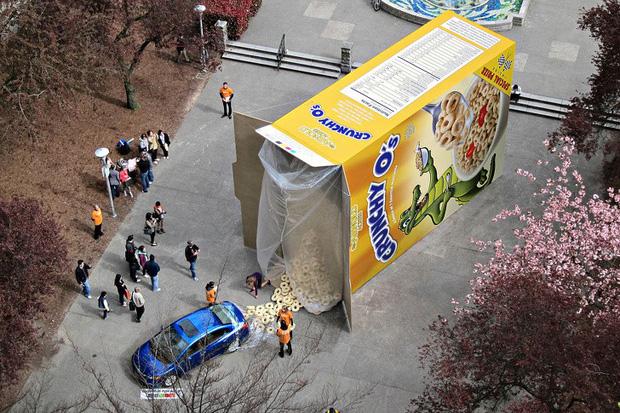 Brand: Crunchy O's
Social Network
The rapidly growing social network is the goldmine for advertising activities. According to statistics, there are 64 million Vietnamese people use the Internet. That is the reason social networks become fertile ground for promoting creative images. Only with a creative image, You can post on many social networks like Facebook, Instagram, Twitter, Tumblr...collecting huge reach.
BOBUI is a fashion brand not only popular with young people but also successful on social media. BOBUI's creative image has nearly 6000 likes and 100 shares on Facebook.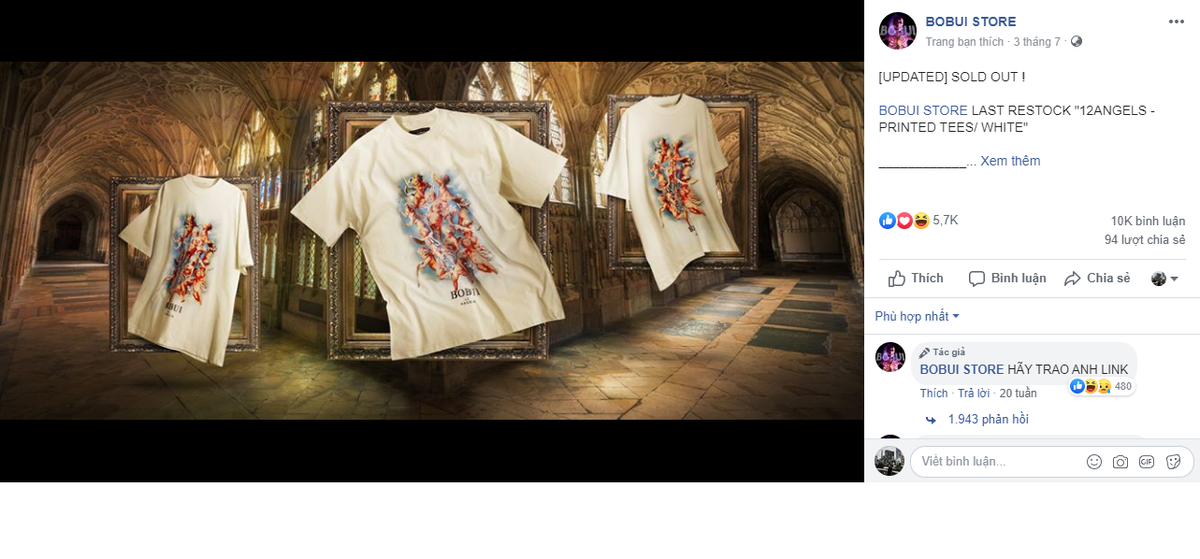 Brand: BOBUI
Photo by Tron House
Social network users are a great help for brands, bring photos everywhere. Not only direct access to creative images also has direct the power to spread and share widely to many other users. For example, the collab collection between BOBUI x Back To Basic received nearly 220 shares in just one post.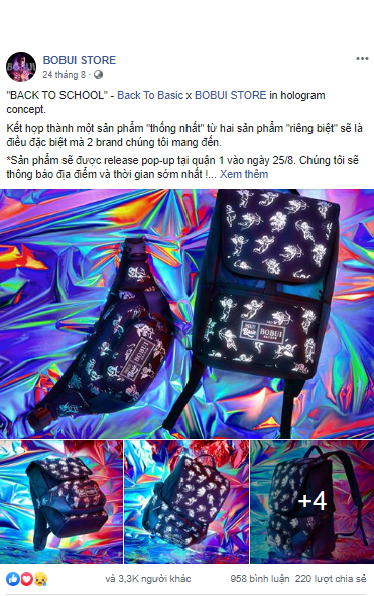 Brand: BOBUI
Photo by Tròn House
On the streets
It is not difficult to catch creative images anywhere on the street such as benches, buses, trucks or large walls, ... Put in familiar places, close to daily life, Imprints will easily slip into the mind and make viewers remember.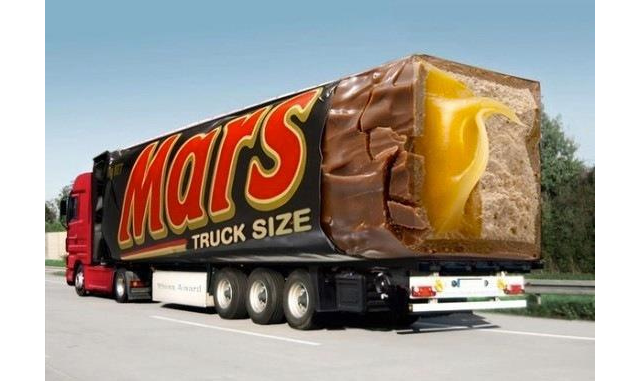 Brand: Mars Chocolate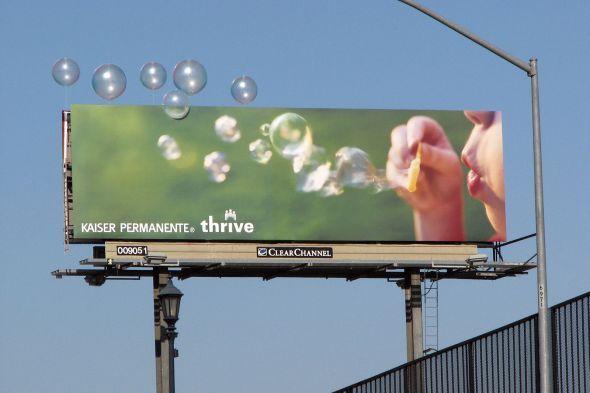 Brand: Clear Channel Outdoor
With countless creative images appearing on the street together, for viewers to pay special attention to themselves is a difficult problem for brands. These creative images are constantly being updated, improved to keep track of viewers every day. Not only new ideas, but the images are also creative in realistic 3D design, like going on.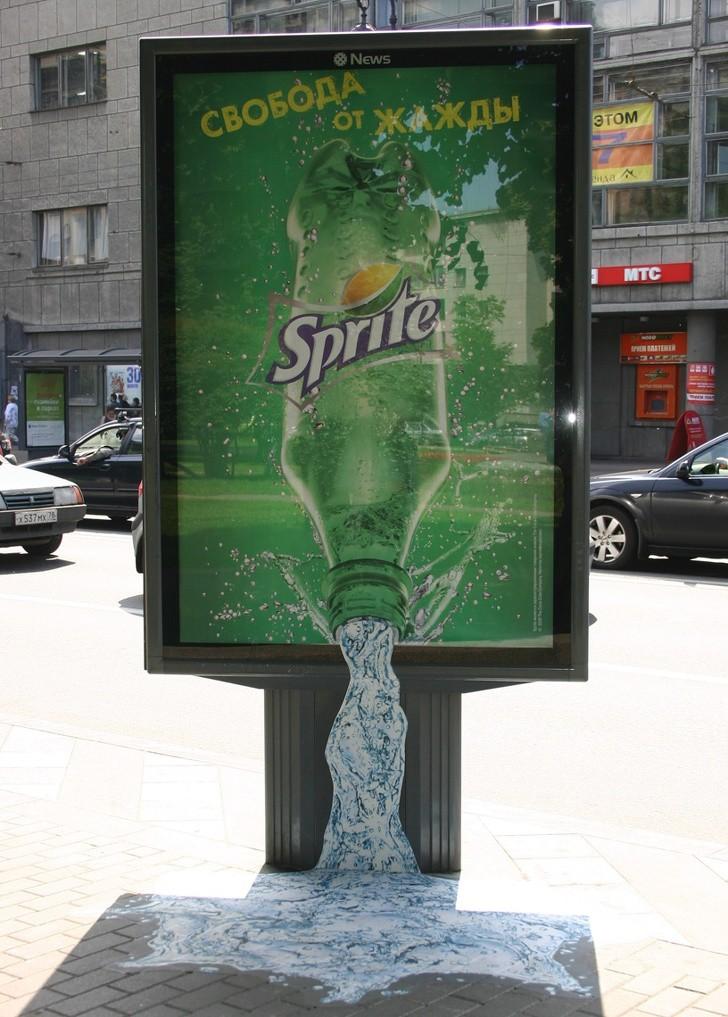 Brand: Sprite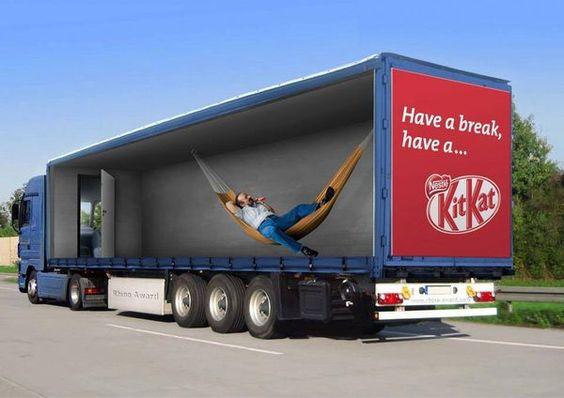 Brand: KitKat
Newspapers, books and magazines
Books, newspapers, magazines have appeared for a long time, but they never lost their position in the hearts of viewers, especially those who love to learn, learn more knowledge, creative thinking. The pictures appeared in the magazine, mostly quality, diverse content. Therefore, posting creative images on books, newspapers and magazines not only reaches more customers but also affirms their level, brand and professionalism.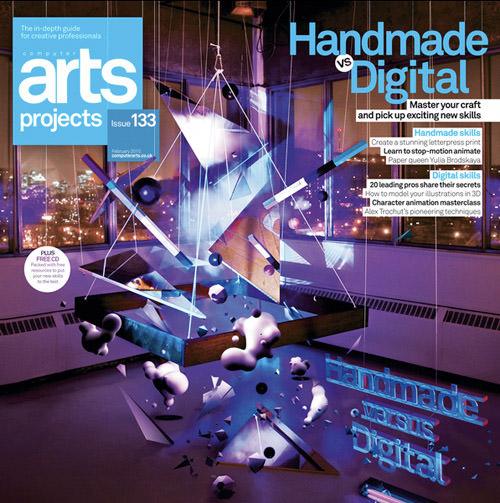 Photo by Arts Projects Magazine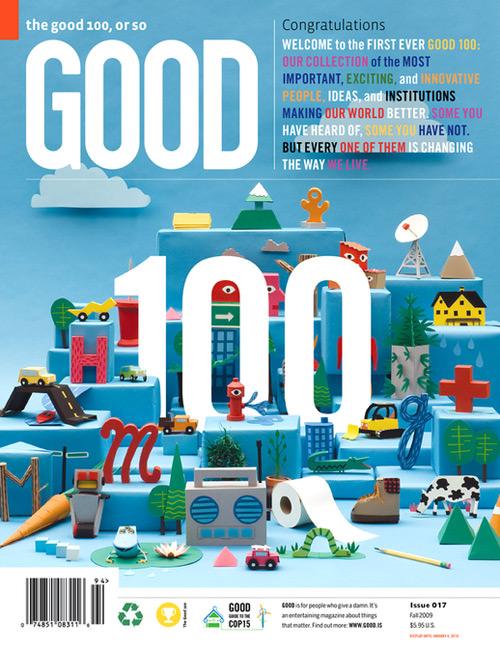 Photo by GOOD Magazine
Unique place
Not just daily life, big brands want to take creative images everywhere. Zoom out of sight of the viewer, creative images appear on helicopters, airplanes, and hot air balloons...make the viewer always look up. Hardly anyone can deny the strong attraction of creative images.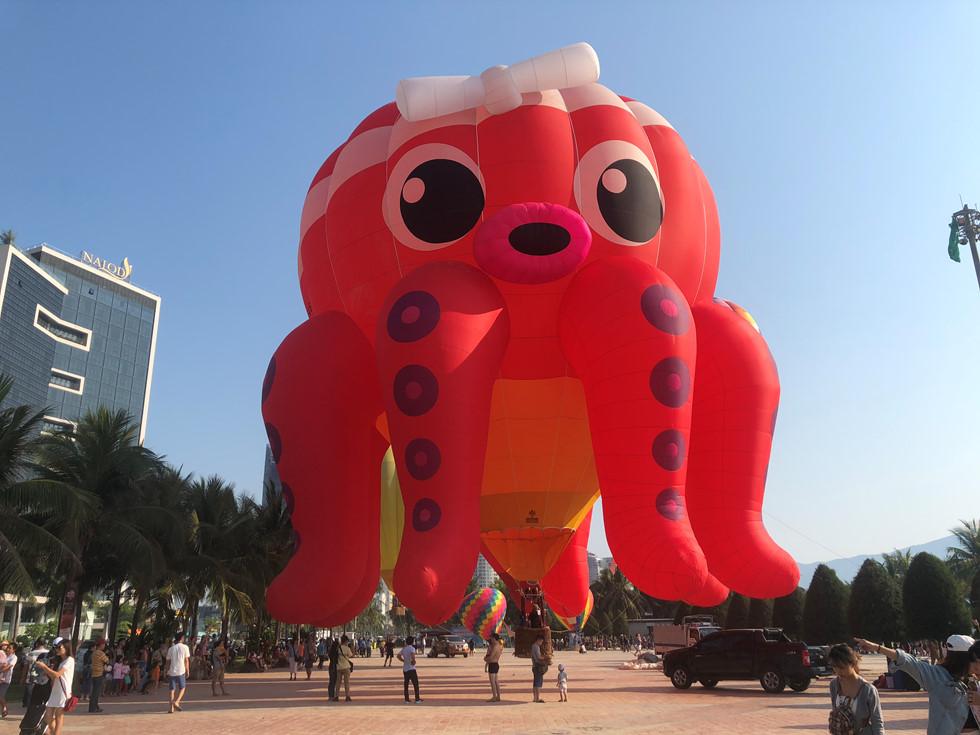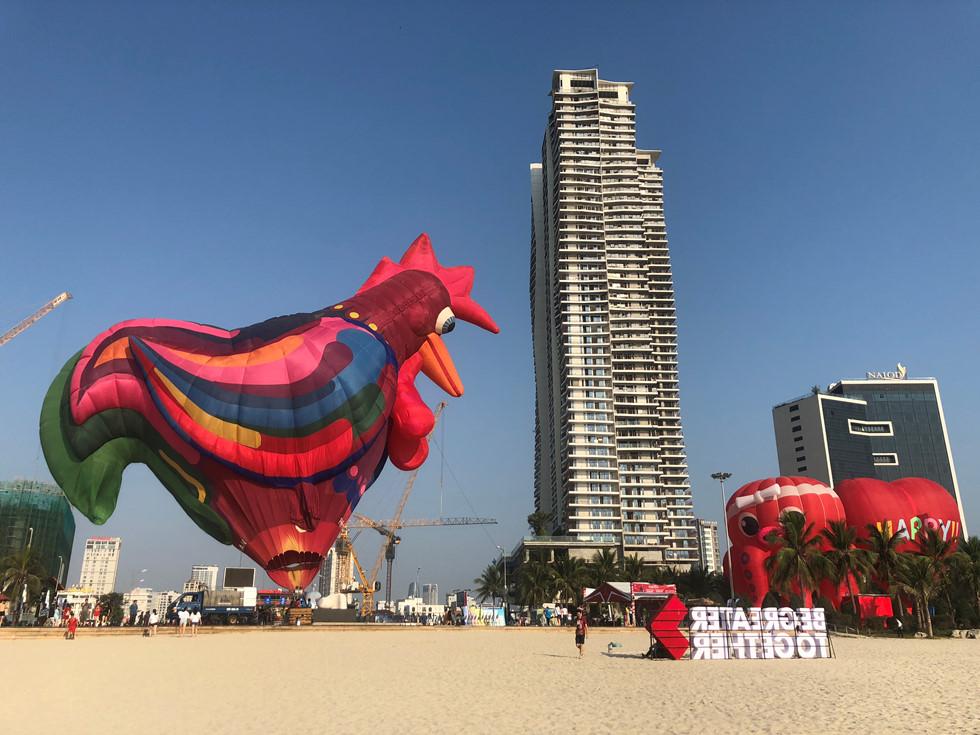 Photo: Da Nang 2019
Creative imagery appearing everywhere satisfies the viewer and not only satisfies the viewer but also makes them remember the product and brand imprint. Talented entrepreneurs always bring creative imagery everywhere. If you want your creative image to appear widely? Please contact TRON HOUSE immediately!
Read more:
TRON HOUSE