4 STEPS TO COMPLETE SPA BRANDING MARKETING WITH VIDEO
In the 4.0 era, videos became more and more popular, becoming a great marketing strategy for all brands. In particular, in the beauty industry, the use of video not only attracts customers but also gives them confidence in your brand's reputation through realistic footage of professional beauty services and high-class space.
Let's TRON HOUSE guide you through 4 steps of genuine marketing brand spa video offline!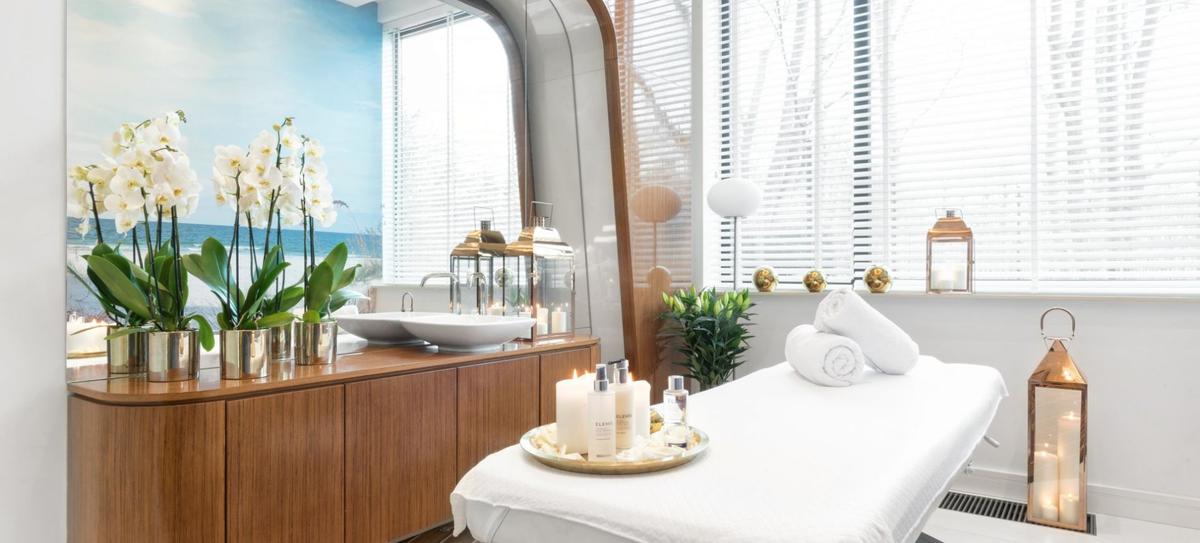 Photo By Hotel Sopot
Undeniably, video is a great bridge to help brands connect emotions with customers. Here, let's explore how to use the spa brand promotional video!
STEP 1: CHOOSE THE RIGHT VIDEO CATEGORY
The first important thing is to choose the right video category for the content that your Spa brand wants to convey to customers. For example, you can make videos featuring some of the spa's outstanding products and special treatments. Besides, videos about the positive change of customers after the spa's beauty are also a great way to attract viewers. Because customers tend to believe in reviews from people who have used the service.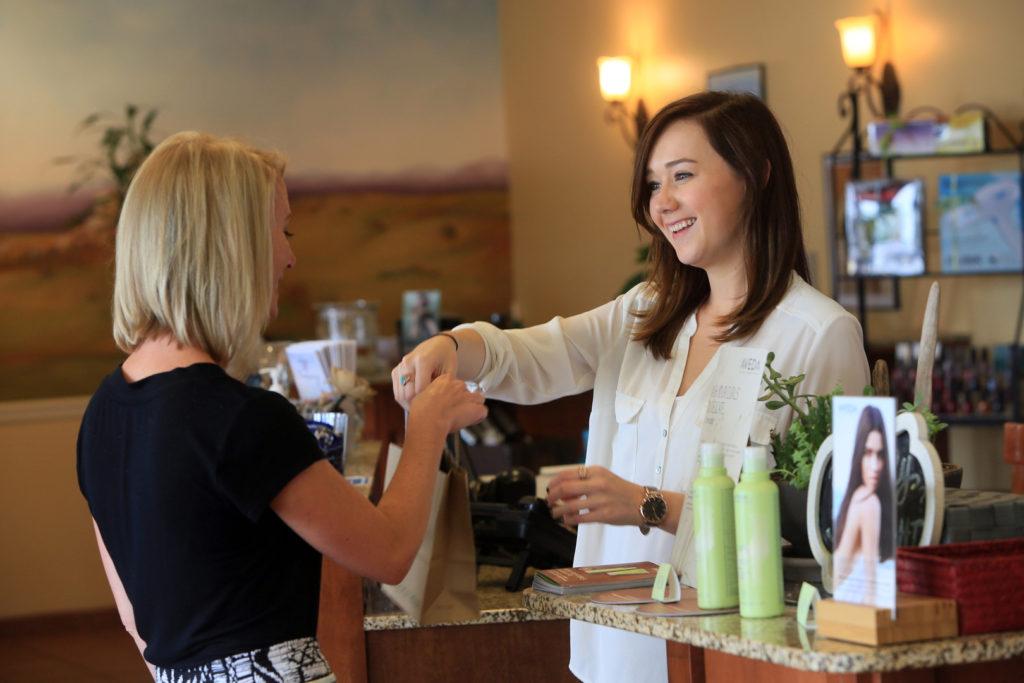 Photo By 24Salon Spa
Spa Commercial Video - UNIVERSAL Aosthetics & Wellness Clinic
Video By Tron House
STEP 2: COLLABORATE WITH PROFESSIONAL VIDEO PRODUCTION UNITS
If you do not have the experience of making videos then the professional video production unit is the perfect choice for you. Because they have extensive experience in the field of professional video marketing. Not only that, they can give you useful advice on video content, models, shooting locations, ... This will save your time in implementing brand marketing strategy by video.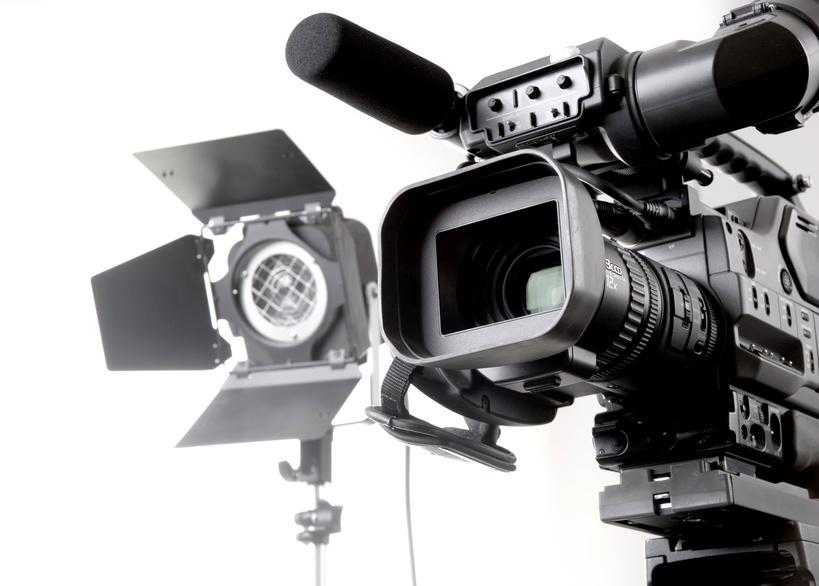 Photo By Timcowell.com.uk
Spa Commercial Video - Korea Spa
Video By Tron House
STEP 3: CONTROL THE CONTENT AND LENGTH OF THE VIDEO
You need to convey the brand's message briefly. Because customers will be extremely bored with advertising videos with unclear content and too much information. Besides, you should adjust the video time to fit the content, limit the video to be too long, boring for viewers.
Spa Commercial Video - OXY SPA
Video By Tron House
STEP 4: CREATE AN EFFECTIVE MARKETING STRATEGY
The selection of video advertising channels is extremely important. You need to find out which social media your target audience is interacting with, watching videos on social media channels. YouTube and Facebook are considered the two most popular social media channels. Therefore, you can make beauty series, spa treatments and upload them to YouTube and Facebook to attract viewers.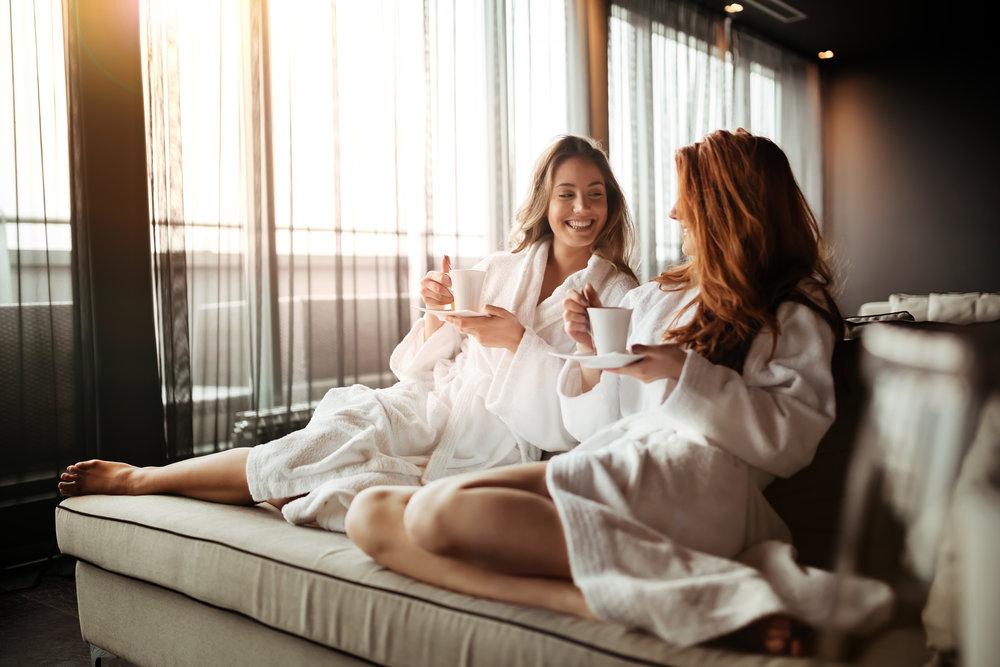 Photo By EMD Skin Solutions
After reading the article, have you learned how to brand a spa with videos? If you're still confused, don't know where to start, let's share with TRON HOUSE!
Read more:
TRON HOUSE