3 STEPS TO DESIGN CATALOGUE OF PRODUCTS "SALES" EVERY CUSTOMER
Currently, marketing activities seem to be dominated by online platforms like Facebook and Google. This makes traditional advertising publications no longer popular and widely distributed, especially product catalogs. However, despite the rise of digital marketing, if businesses ignore print publications, it is also a huge shortcoming. Because the product catalog still has a certain audience when you deploy marketing and branding campaigns. Therefore, TRON HOUSE will reveal to you the important keys to designing product catalogs that are not only beautiful but also create certain effects.
THINKING AND IDEAS OF CREATORS
When you focus and invest in designing a professional product catalog, you will attract attention and high feedback from customers. Accordingly, using the catalog is to introduce the products of the business. Therefore, the design is an extremely important stage, requiring the creator to have good thinking and aesthetics.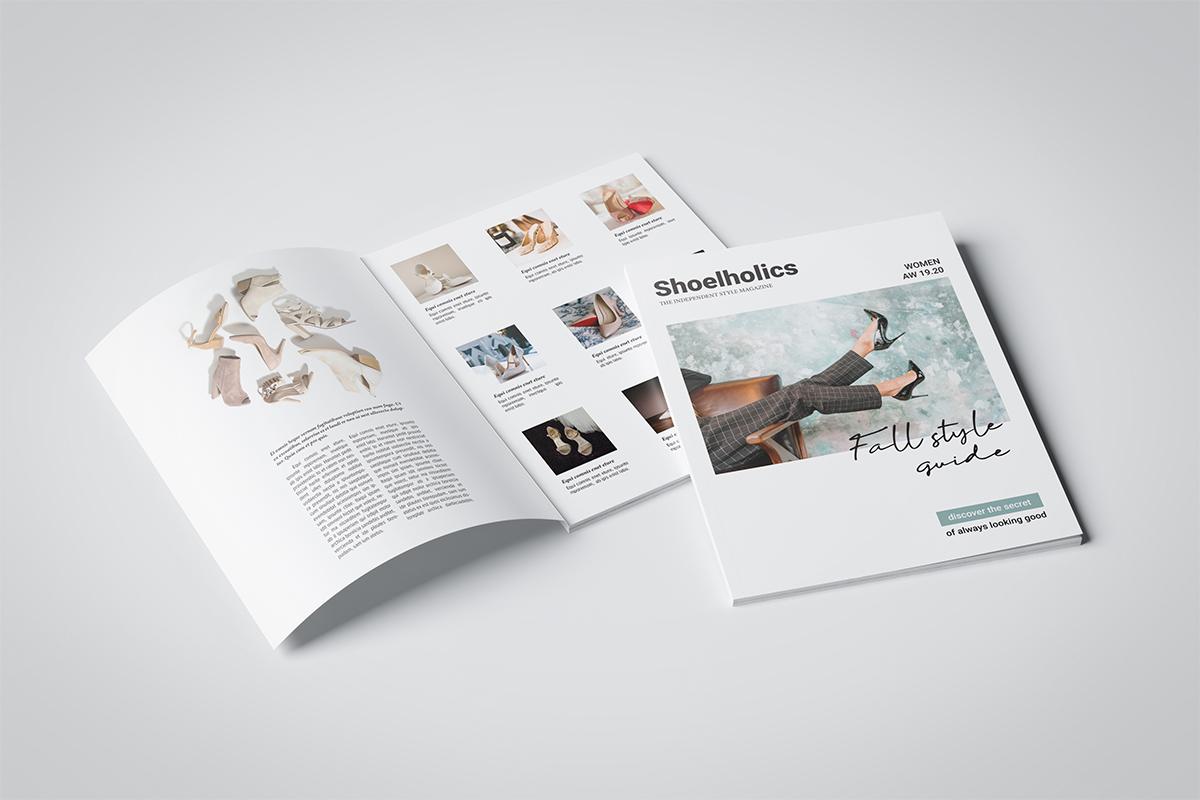 Catalog helps convey product information to customers
Carrying on the task of advertising products, the catalog must first ensure the elements are beautiful and suitable for tastes. In order to be effective in design, corporate publications must be "clean", in accordance with the criteria of the business and target customers. From there, the catalog will have the most complete appearance.
For example, designing a fashion product catalog or high-end jewelry, the creators must show class and elegance for the publication. This element is completely different from the catalog of children's toys with vibrant colors, giving a feeling of joy and excitement.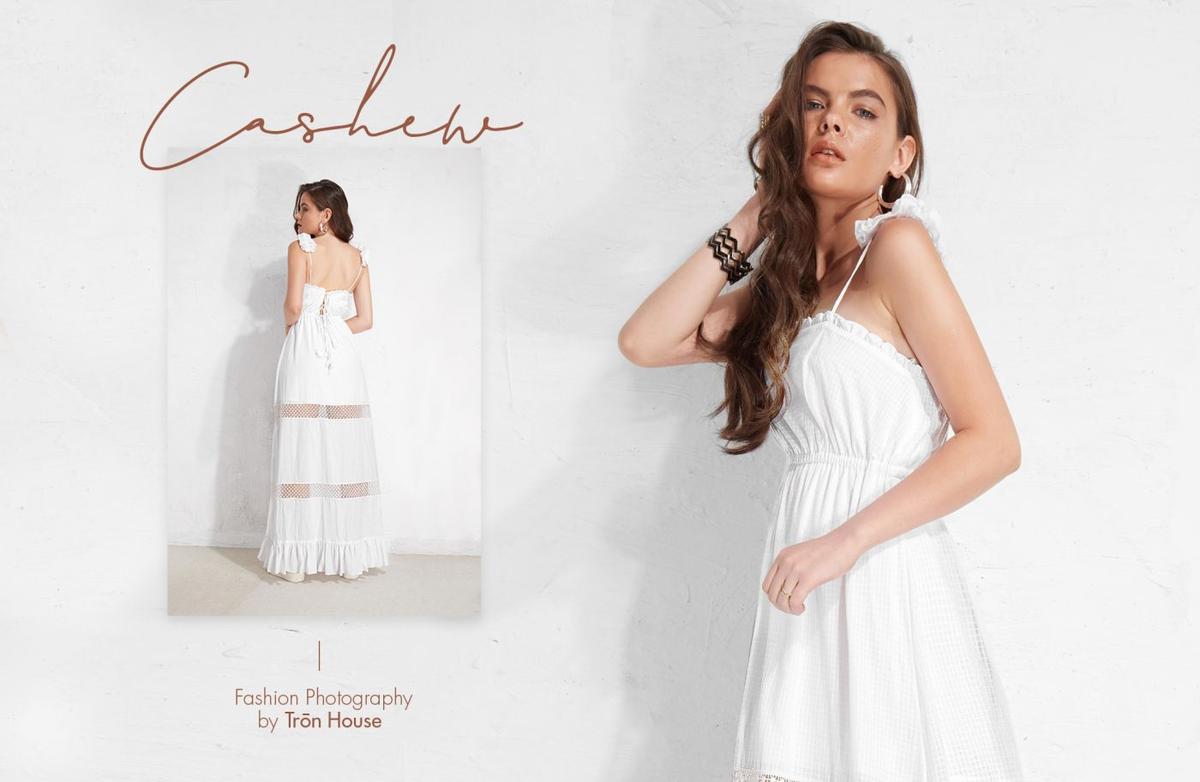 Source: Tron House
Another important thing when designing a catalog is to have consistency with the business' brand identity such as logos, slogans, colors, fonts, etc. When putting on the "weighing table" of your publication with other competitors, customers can recognize your difference. Moreover, this means that the catalog cover should have some detail that attracts viewers because this is also a small point to decide whether your publication will make customers hold in hand to read or not.
IMAGE IS A DETERMINING FACTOR
A good photo will make your product more attractive in the eyes of customers. If your marketing budget allows, you should choose a business photography service at a reputable unit to create professional product photos. It is no exaggeration to say that sharp, high-resolution images with a clear concept will be more attractive. In particular, the printing for the catalog will produce the finished product with better colors and shorten the time to correct errors for immediate release.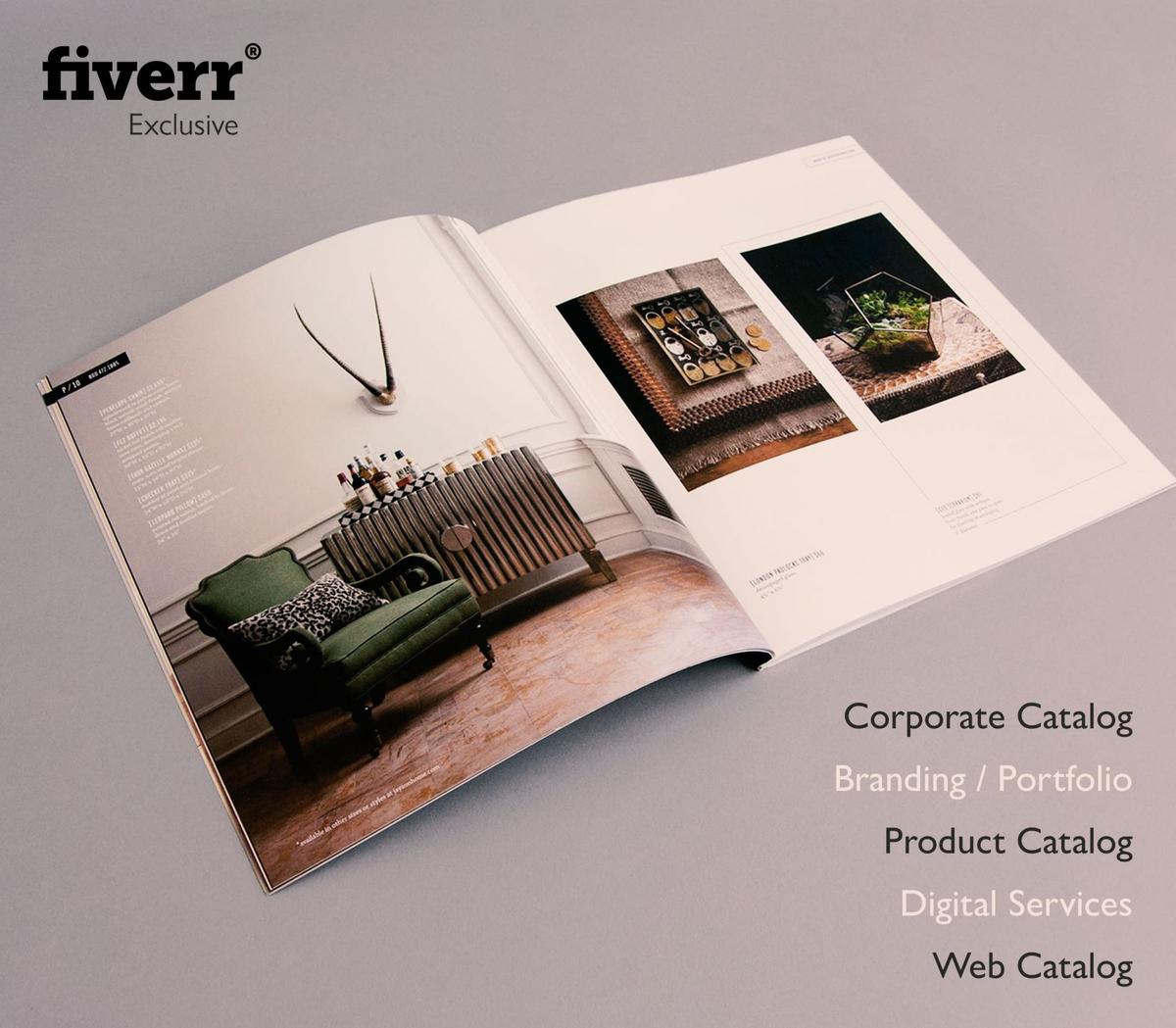 Source: Fiverr
Besides, taking brand photos to integrate into publications will be a way for businesses to increase brand awareness for viewers. It can be the headquarters, staff uniforms, logos and brand slogans, product factories, ...
CREATIVE AND INTERESTING CONTENT
Product catalog design is the best way for you to communicate your brand's story - luxury furniture retailer Mackenzie Childs once affirmed. Although the image is an important factor, the descriptive content will be the component that both provides information about the product to customers and entices them to make a purchase decision.
Source: Flip180 Media
Therefore, in addition to producing and photographing catalog projects, businesses should invest in content that is attractive and attractive to their target customers. You should spend time researching customer insights, demographics, habits, and behaviors to deploy the most appropriate content. Good enough content is content that can win the hearts of customers.
First, you should determine the important content for the catalog such as product characteristics, prices, product descriptions, images, ... You should note that short sentences and paragraphs should be short and easy to read, avoid using technical language to make it easier for customers to read. Take a specific example of a product description that ranges from 50-150 words: "Golf gloves help customers play this sport better, protecting your hands from friction when hitting the ball. In addition, customers will feel more professional and classy when wearing these gloves. The content that you write should contain the features and benefits of each product, along with their core benefits.
Those are the 3 key points to help design a product catalog to make a business become impressive in the eyes of customers. Do your research and create within the framework that allows making a great marketing publication to bring surge sales for your business.
Read more:
TRON HOUSE